Should You Buy or Lease Your Next Kia?
If you're not sure whether buying or leasing your new Kia is the right option for you, we would be happy to help. At our Newton, NJ Kia dealership serving Hopatcong and Sussex, NJ, we have a top-notch finance center, where we can answer all your questions and help you get the financing that works best for you.Below, you can learn more about the benefits of buying and leasing to decide which one is the best option for you.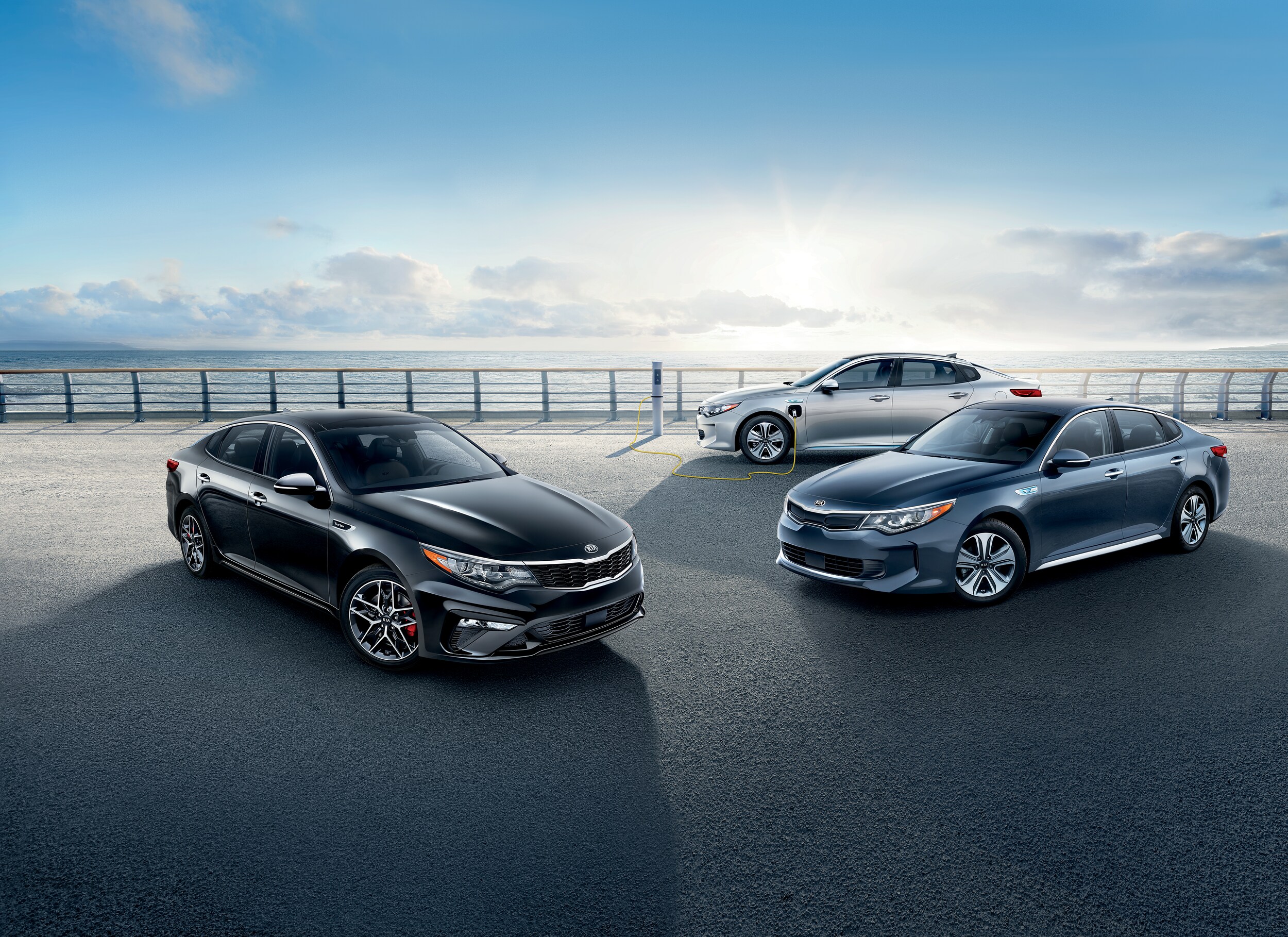 Why Lease a new Kia in Newton?
Leases offer more affordable down payments and monthly payments, so you can save.
Instead of paying taxes on the full cost of the car, you're only taxed on the cost of your monthly payments, leading to additional savings.
Most leases last two or three years, giving you the flexibility to drive something new and exciting fairly regularly.
You'll spend less on service costs, since most leased vehicles are covered by the warranty.
Who should lease a Kia? 
Leasing is a great option for drivers in who want more affordable payments and who want the flexibility of driving a new car every few years.
Why Buy a new Kia in Newton?
Once you pay off your auto loan, you won't have any more car payments to make.
When you buy a car, you have the freedom to modify and accessorize your vehicle any way you want.
There are no mileage restrictions when you buy your car, so you can drive as long and as far as you want.
You're free to keep your car for as long as you want.
Who should buy a new Kia?
Buying a great option for drivers who want to freedom to drive as long as they want and who want to modify their vehicle.If you have questions about buying and leasing a new Kia, feel free to stop by our Newton, NJ Kia dealership serving the Hackettstown and Dover, NJ area. We will gladly answer any questions you might have and then help you get the auto loan or lease that works best for you.
Hours
Monday

9:00AM-6:00PM

Tuesday

9:00AM-6:00PM

Wednesday

9:00AM-6:00PM

Thursday

9:00AM-6:00PM

Friday

9:00AM-6:00PM

Saturday

Closed

Sunday

Closed