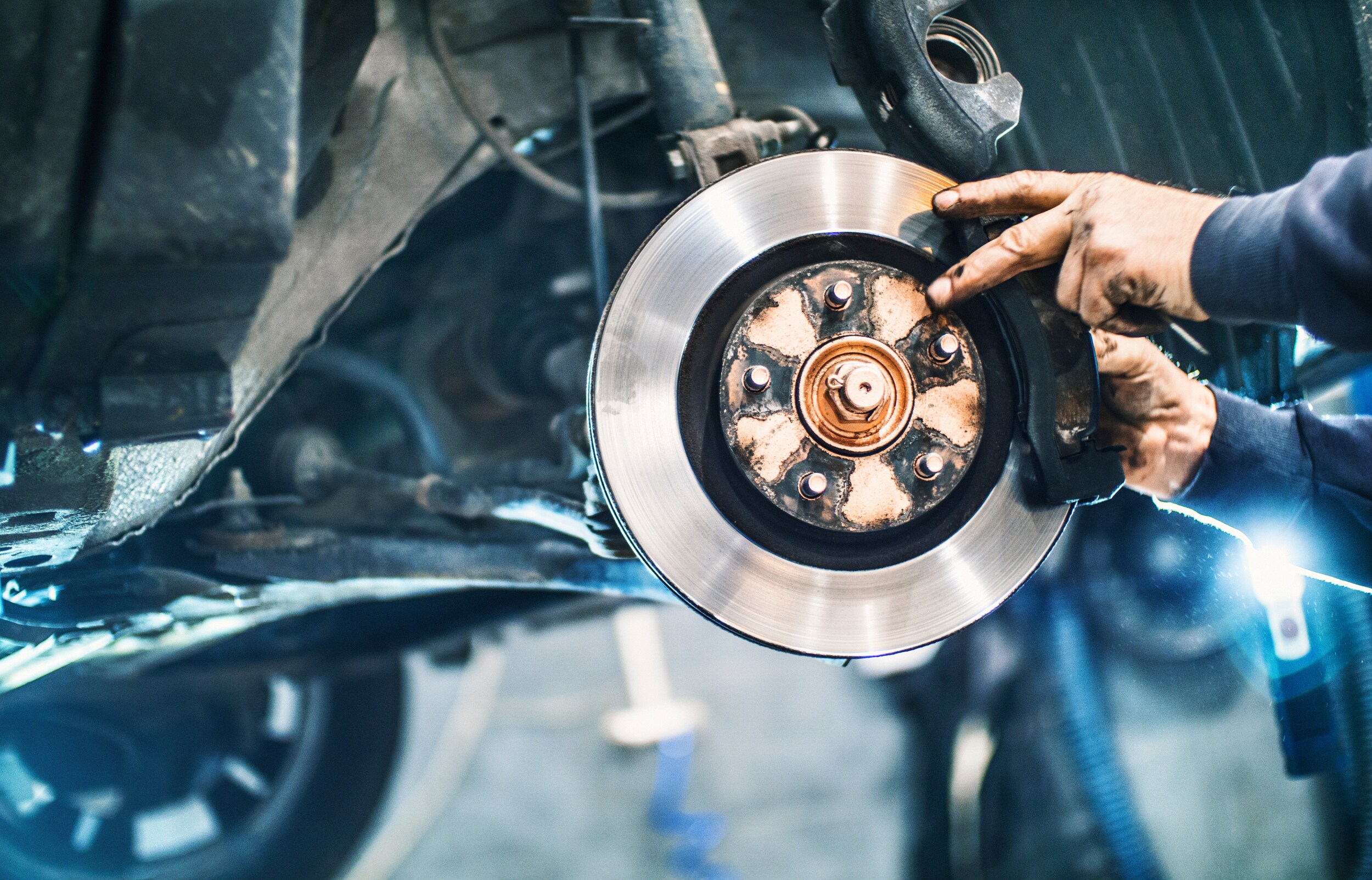 ​
As you get ready for all your summer adventures, make sure your car is ready, too. With summer auto service at our Newton, NJ service center near Hackettstown, NJ, you can be sure your car will run smoothly all summer long.
The following services can help get your car in shape for summer:
Oil change: Oil protects your engine from heat and friction, so make sure you get an oil change this summer, so your engine can run smoothly on the Hopatcong roads and beyond.
Fluid level check: Check and adjust your fluid levels, especially coolant, which can help prevent your car from overheating in the summer weather.
Tire pressure check: Changes in temperature can affect your tire pressure. Be sure to check and adjust pressure for optimal handling.
Battery test: Very hot and very cold temperatures can drain your battery; a battery test will make sure your battery is working properly before the weather heats up.
Brake inspection: To make sure you can drive safely this season, have your brakes inspected and repaired if necessary.
At our service center near Sussex, NJ, we will take good care of your car. We have a top-notch service facility, high-quality auto parts and a team of technicians who you can trust. We offer fair prices, along with a variety of service specials and parts specials to help you save even more.
When your car is ready for its summer auto service, be sure to schedule your service at our Newton, NJ service center near Dover, NJ. We will take good care of your car, so you can enjoy your summer adventures with confidence.